The Freedom to Live, Love, and Laugh
Seeking a vibrant, carefree lifestyle? You're not alone. Like many seniors, you understand the desire for a community where you can thrive without feeling isolated or burdened with home maintenance. Discover a place designed for you to pursue the things that matter most.
Our Services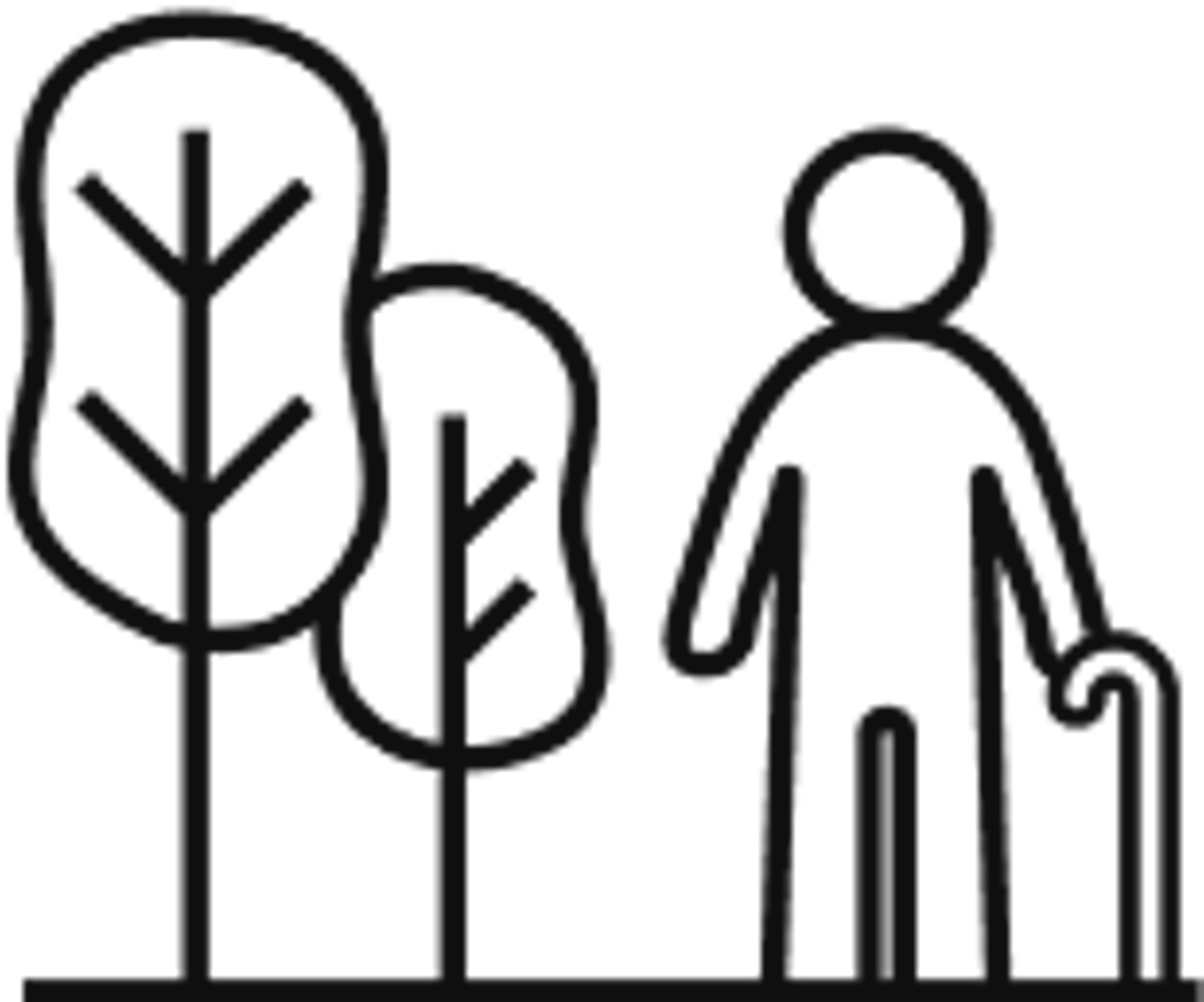 Independent Living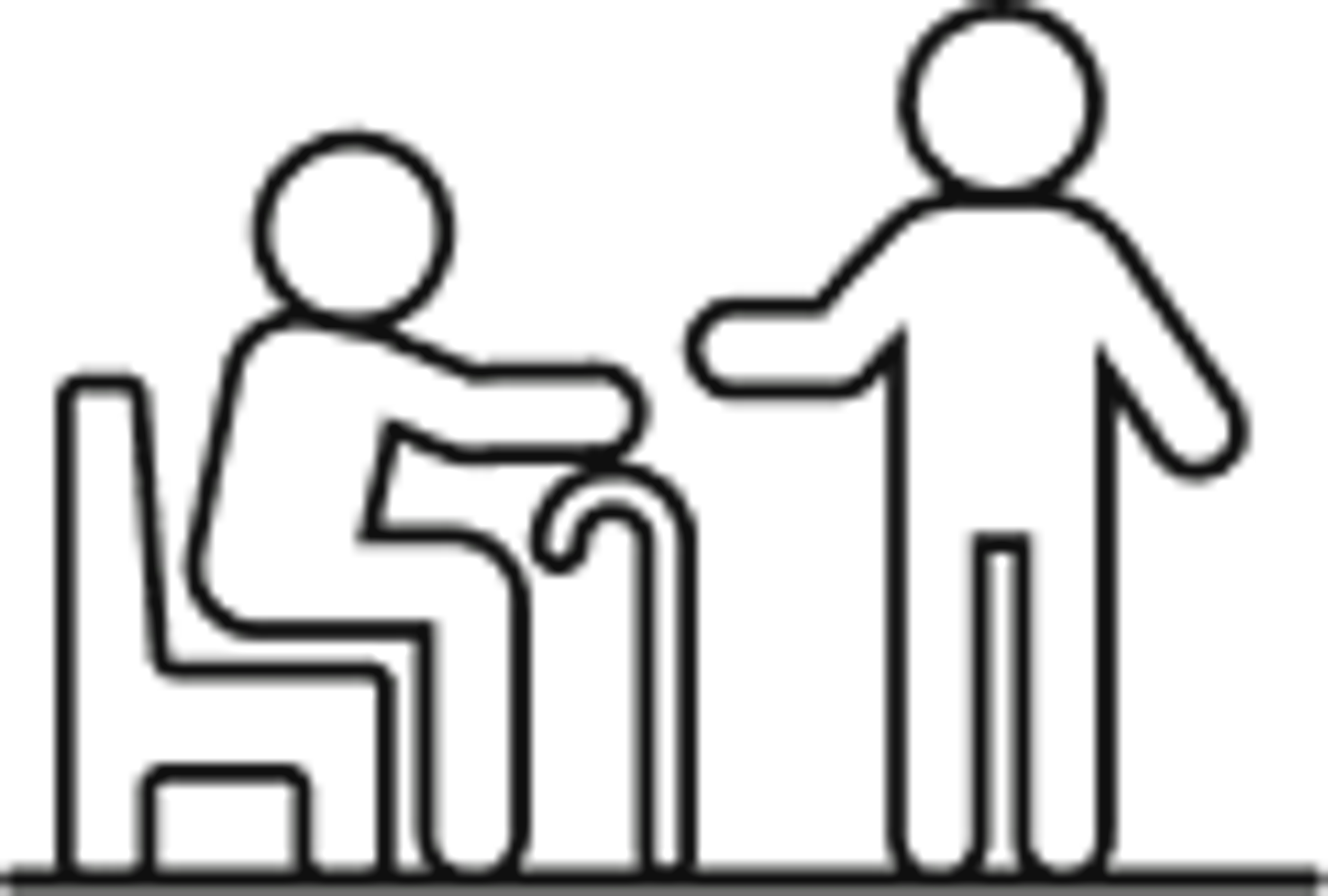 Independent Supportive Living
Assisted Living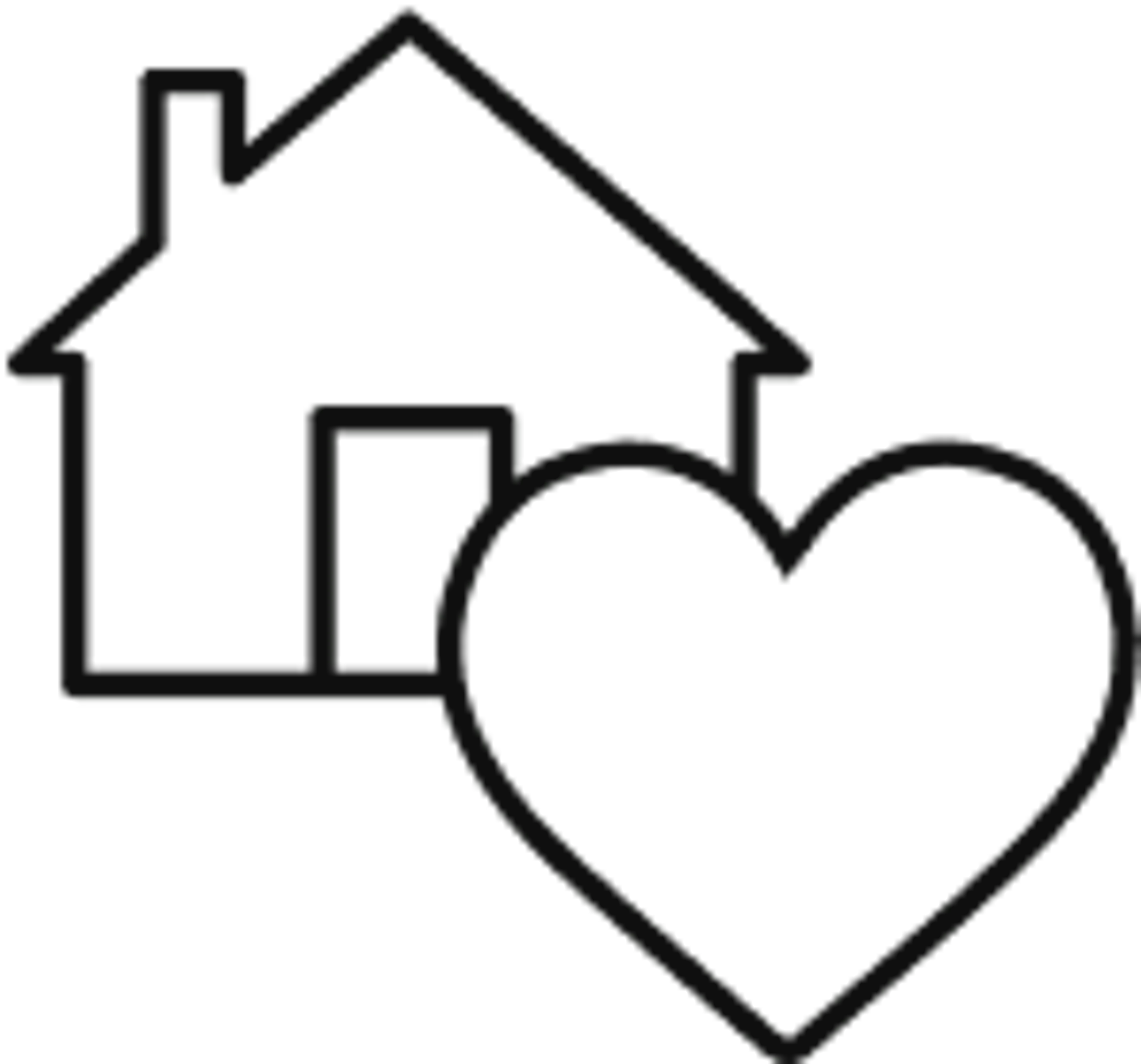 Memory Care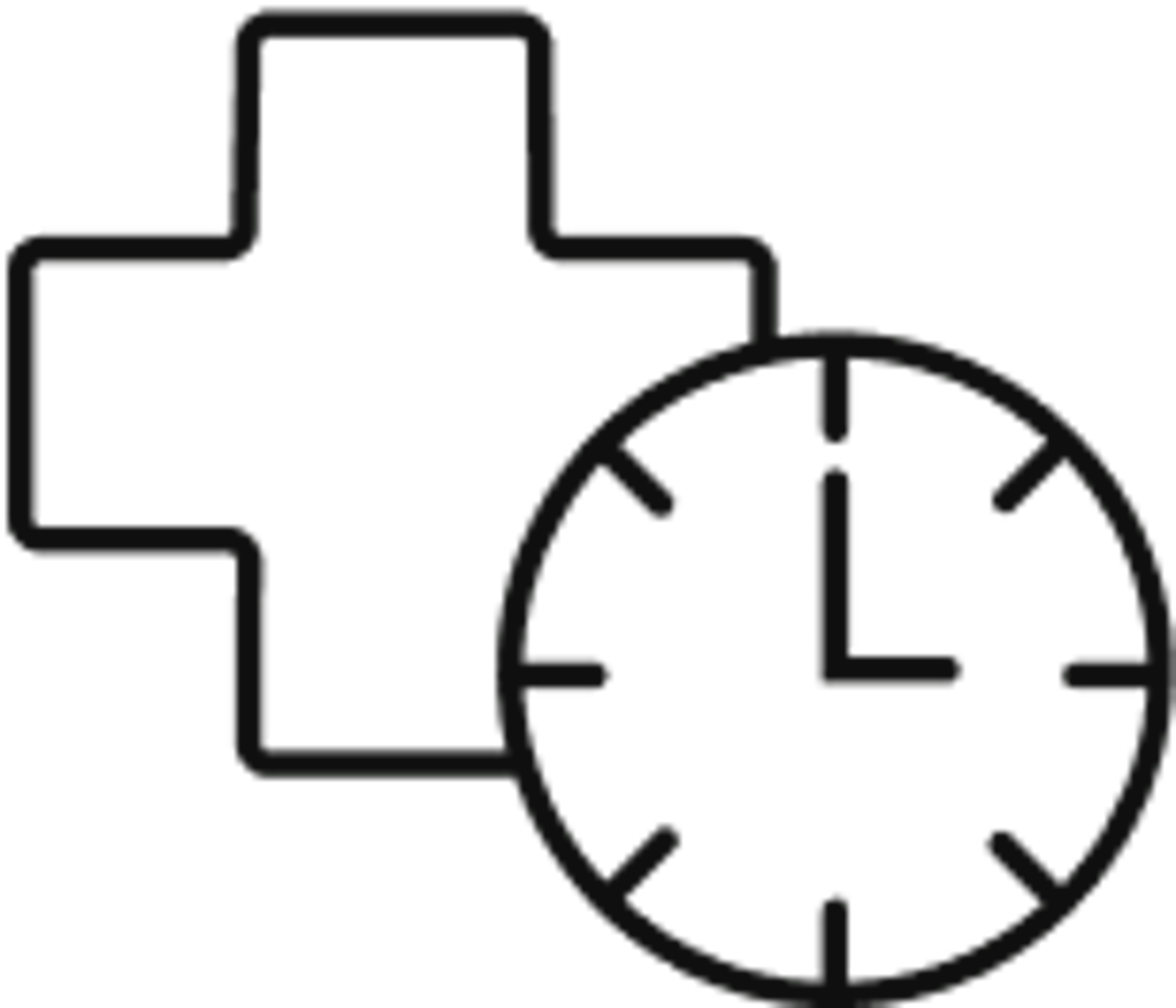 Short Term and Respite Care
Seniors Apartments

The Venvi Experience
Freedom to enjoy the things that matter.
The Venvi community is filled with warmth, character and life. Our residents enjoy the freedom that comes with this rich chapter of living. Freedom to live, love and laugh. It's all part of the Venvi Experience.
Venvi means life. It's what we're all about.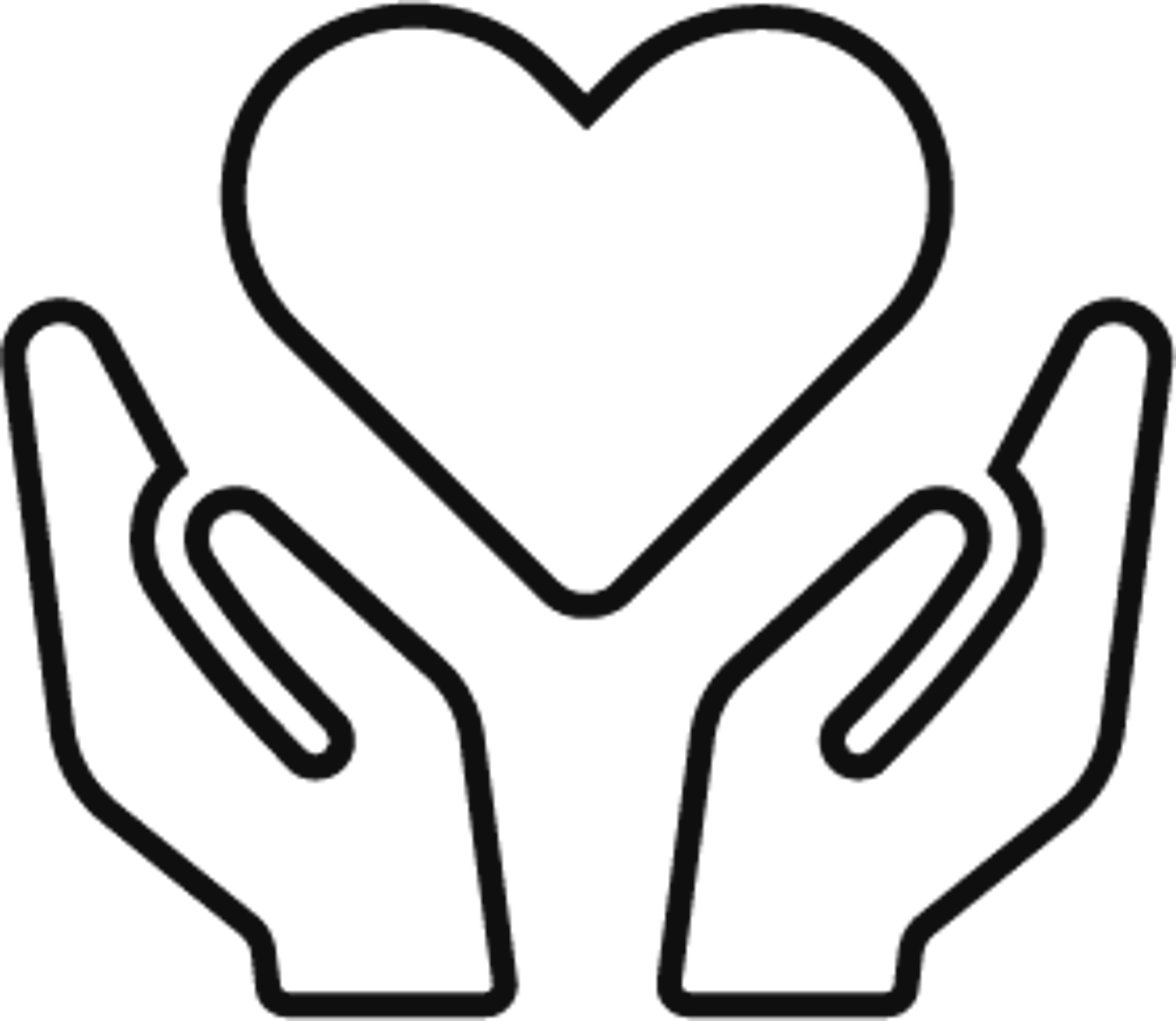 Care
Connection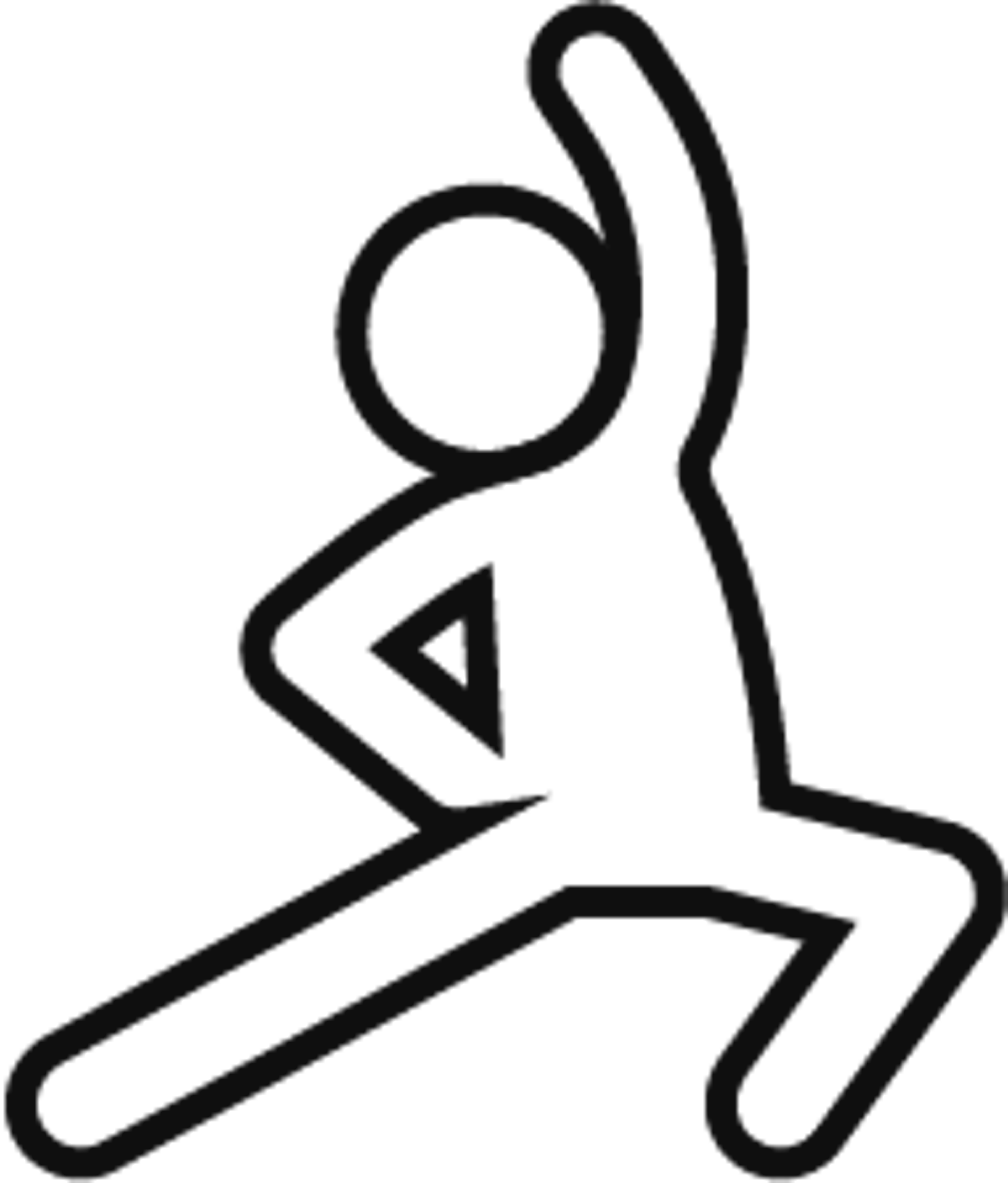 New Experiences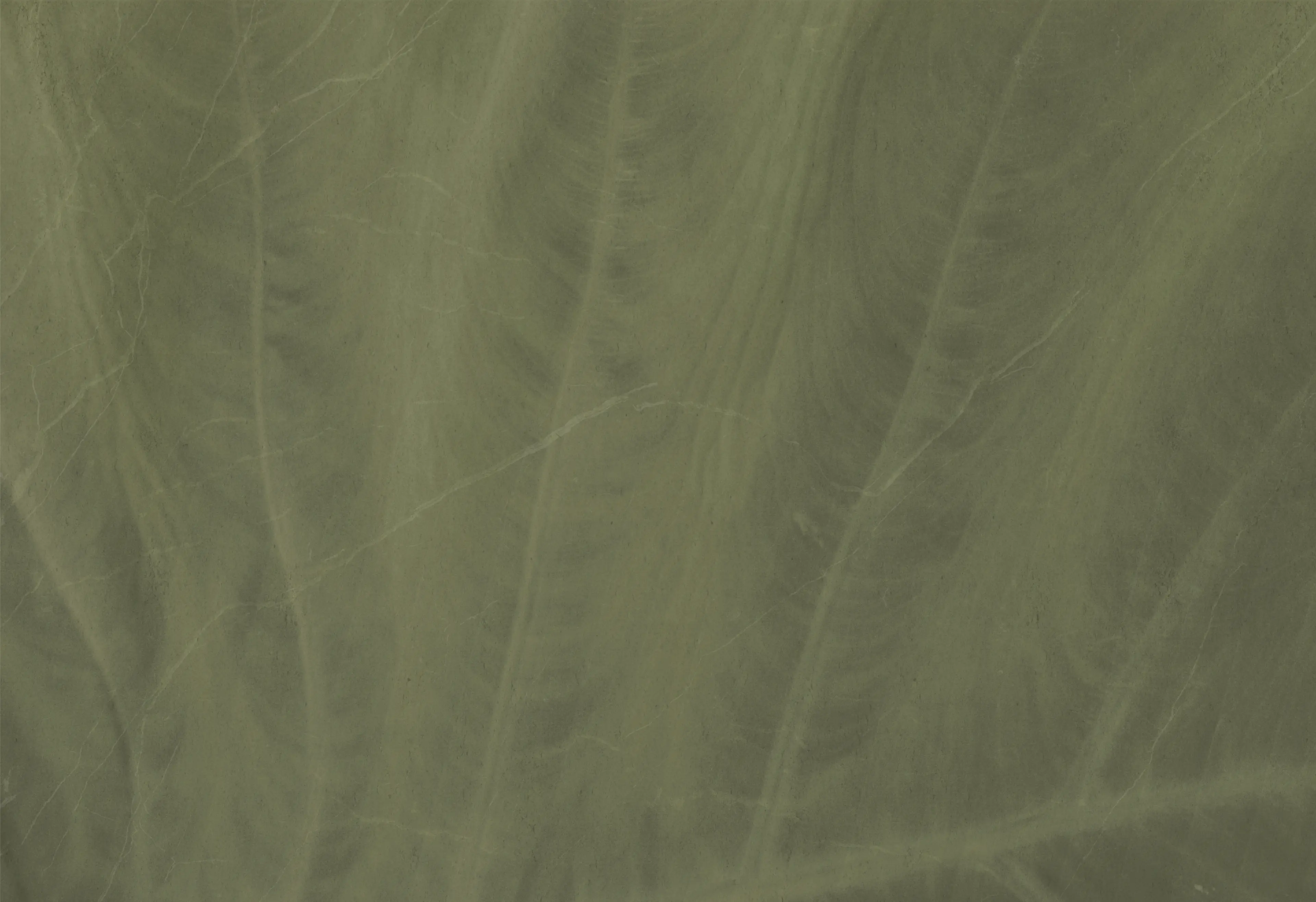 Rediscover Retirement
The right community makes all the difference.
Comprehensive Care, Diverse Social Activities, Gourmet Dining, and More. Don't miss out on the golden years.