For availability and to book a tour call
1-877-929-9222
2803 West 41st Ave, Vancouver, British Columbia, V6N 4B4
Front Desk: (604) 263-0921
Welcome to Crofton Manor, a unique and elegant retirement home where you can foster new friendships and create lasting memories. Set on six acres of gorgeous Vancouver green space, this retirement home features bright, spacious independent living and residential care suites.
Immerse yourself in Venvi's curated collection of luxurious experiences, ensuring every day feels like a resort getaway. 
At Venvi, we present retirement residences that epitomize elegance and hospitality tailored to your tastes. Delight in our premium amenities, gourmet dining, and a diverse array of arts and wellness programs. Here, your comfort and enjoyment are our top priorities. 
Our Services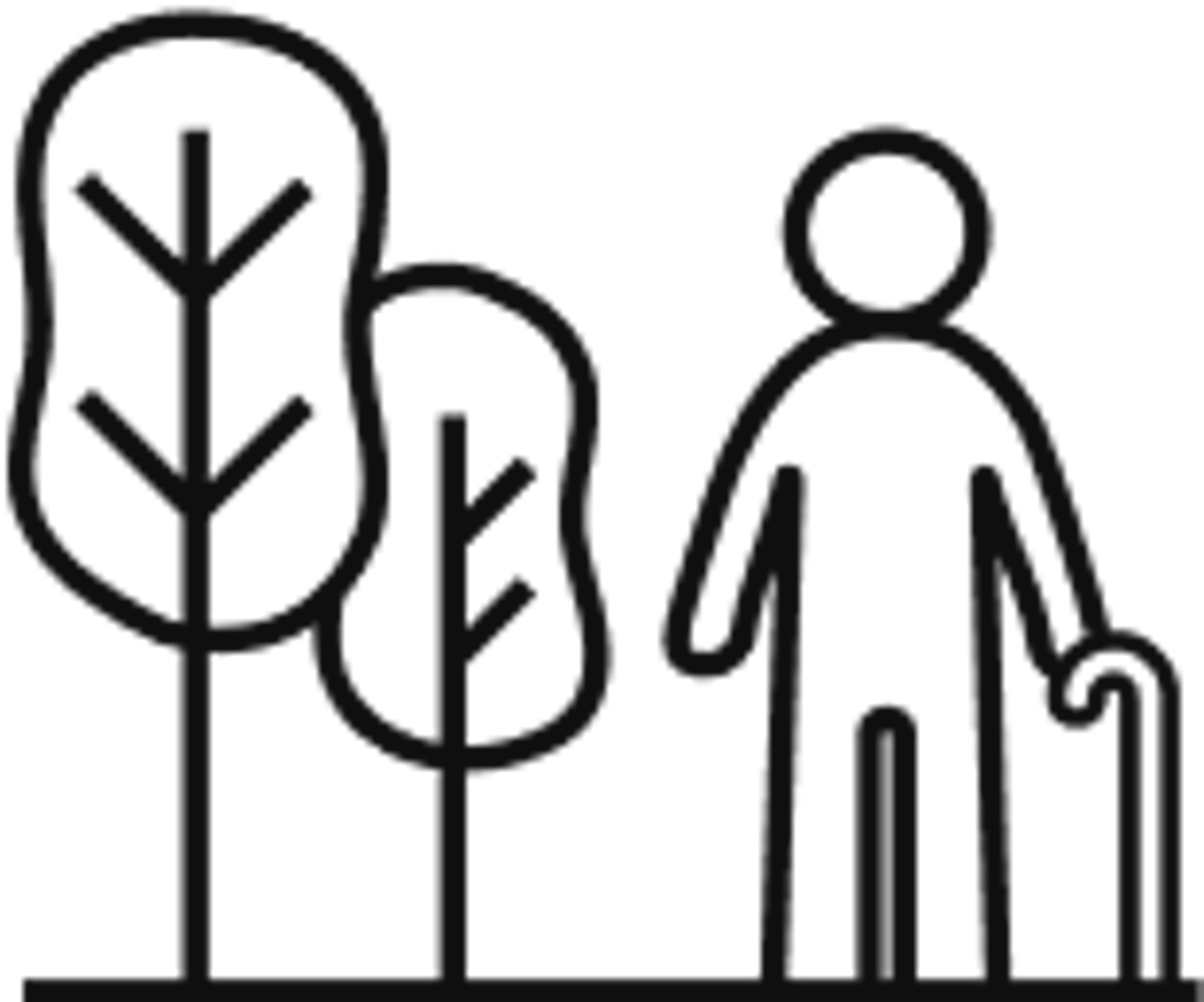 Independent Living
Residential Care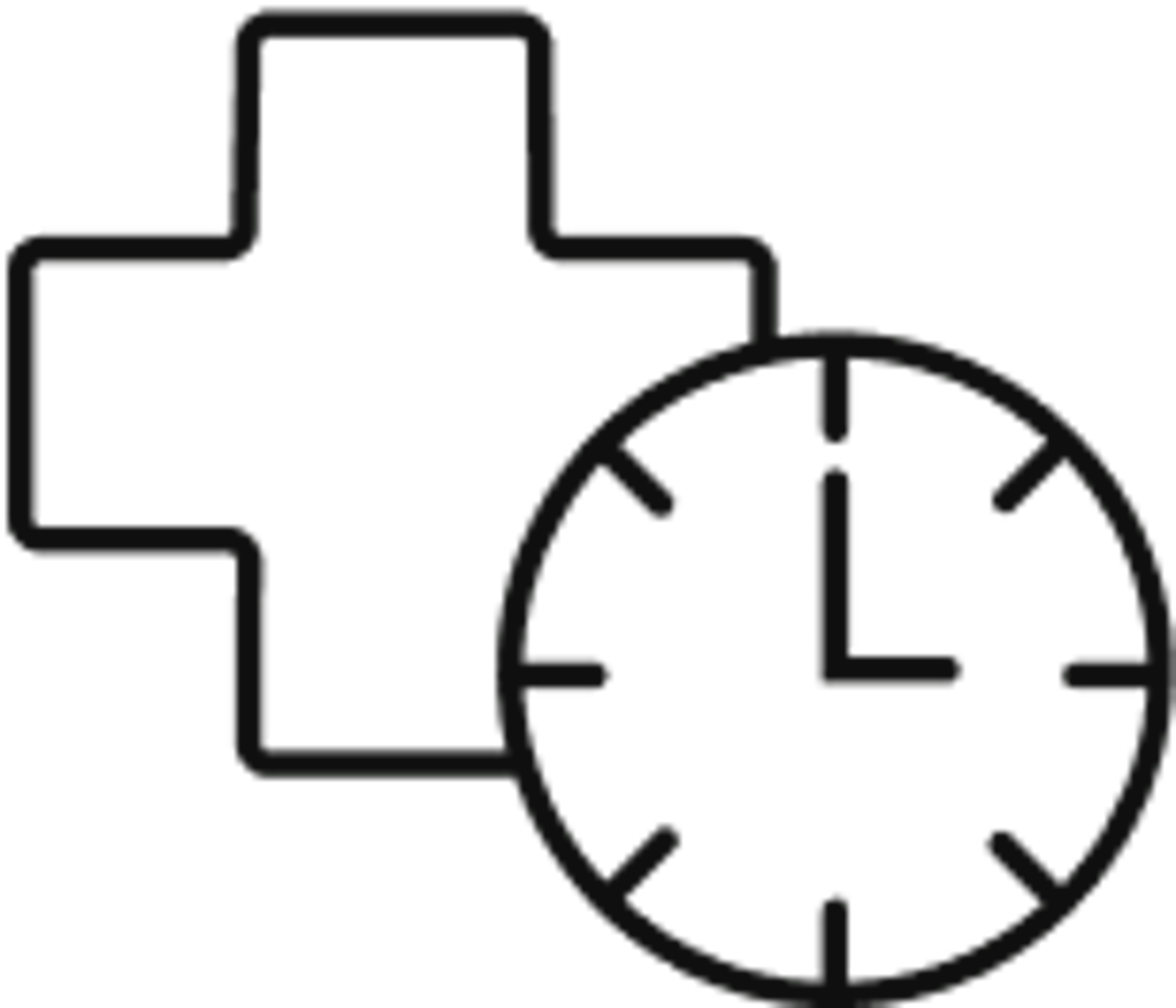 Short Term and Respite Care
Floor Plans
Accommodations designed for real life. Living space is a personal thing. Browse through the floor plans of our retirement suites to see which layout feels most comfortable to you.
``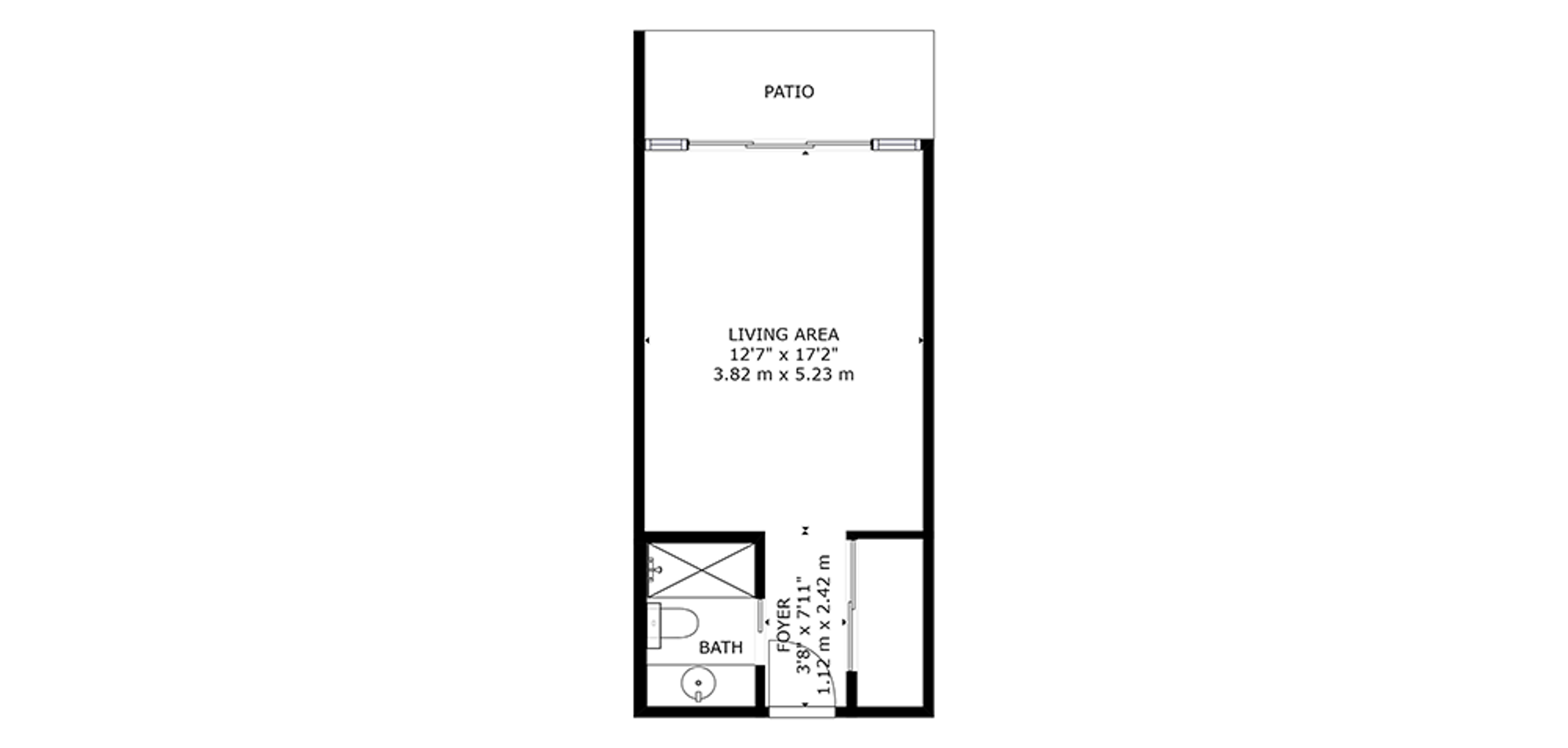 ``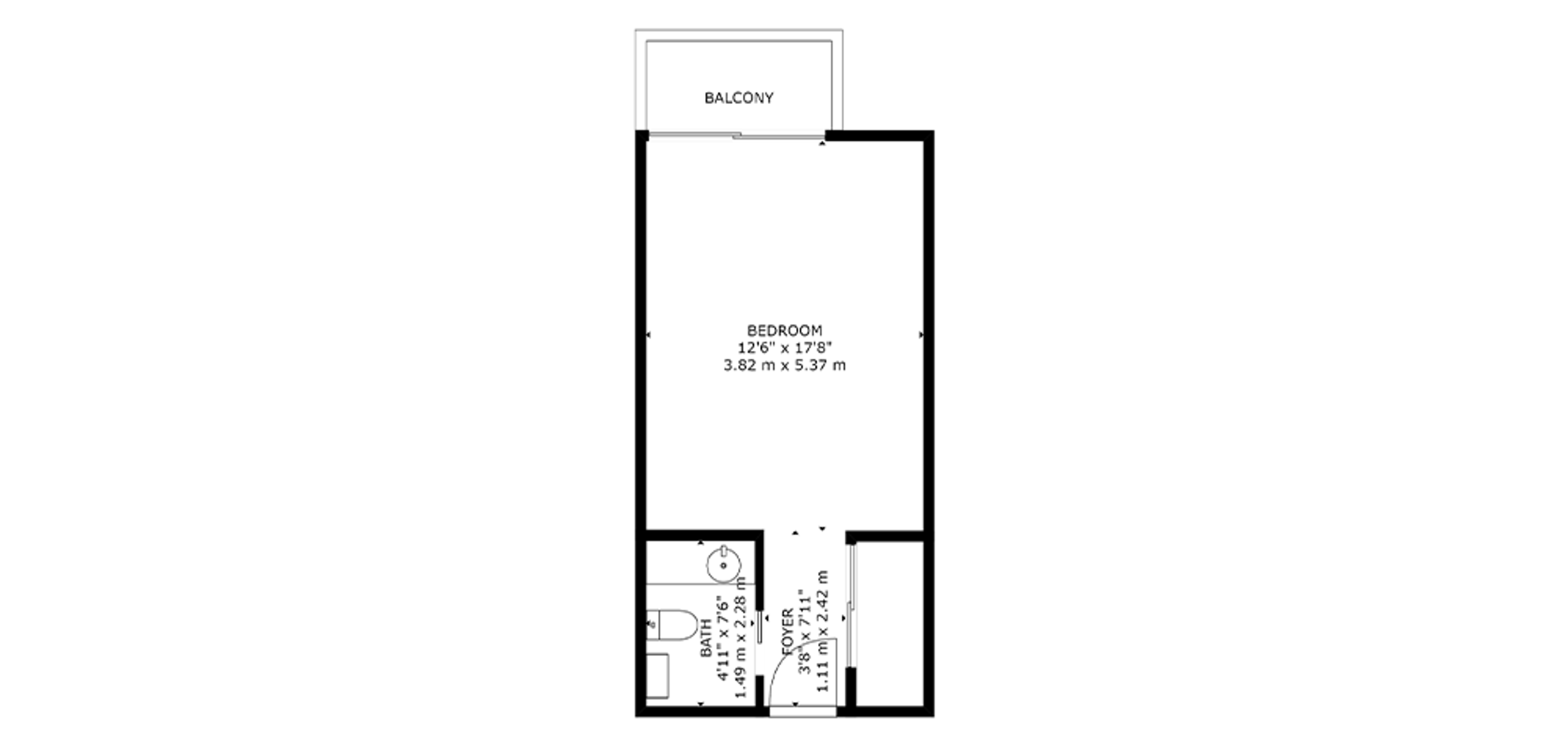 ``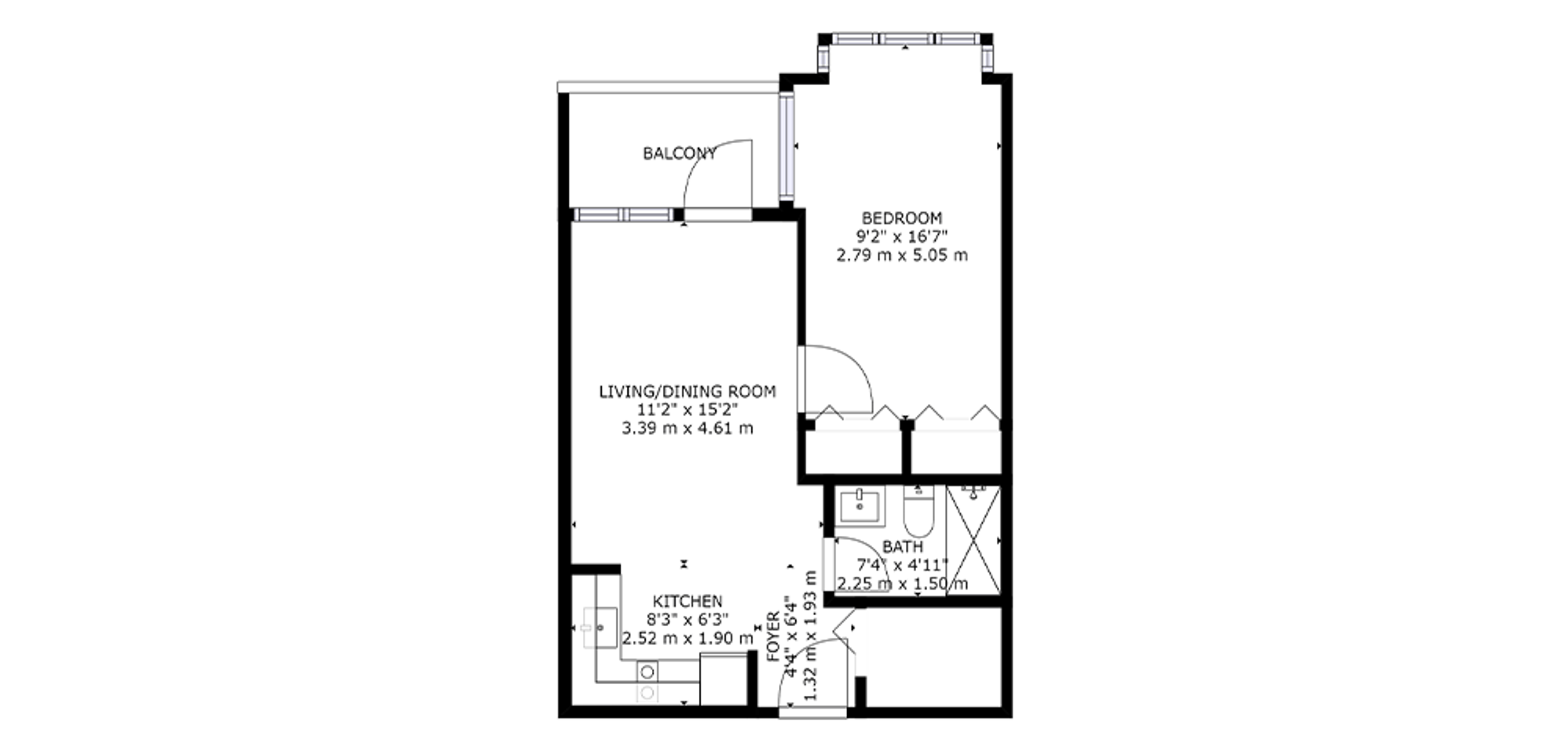 ``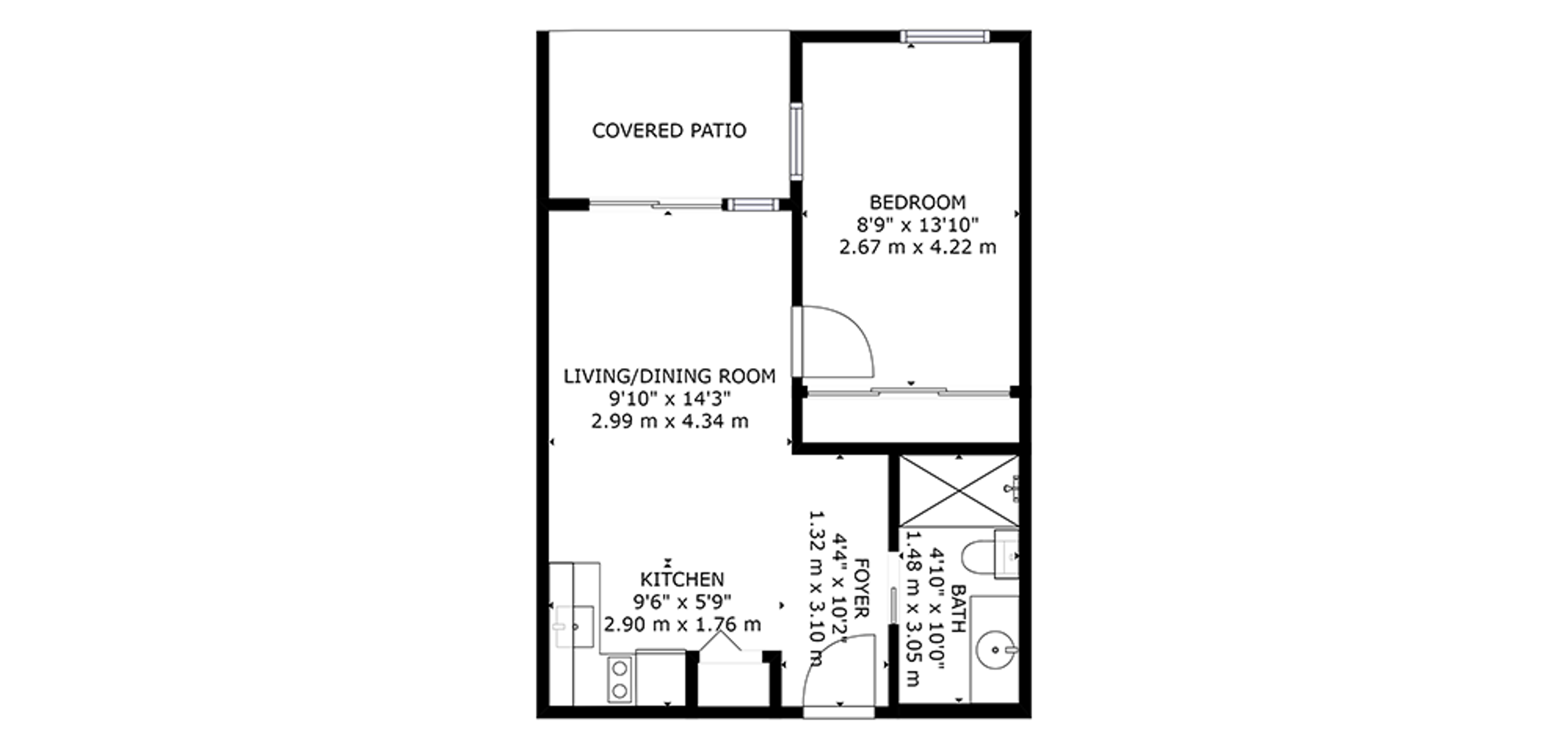 ``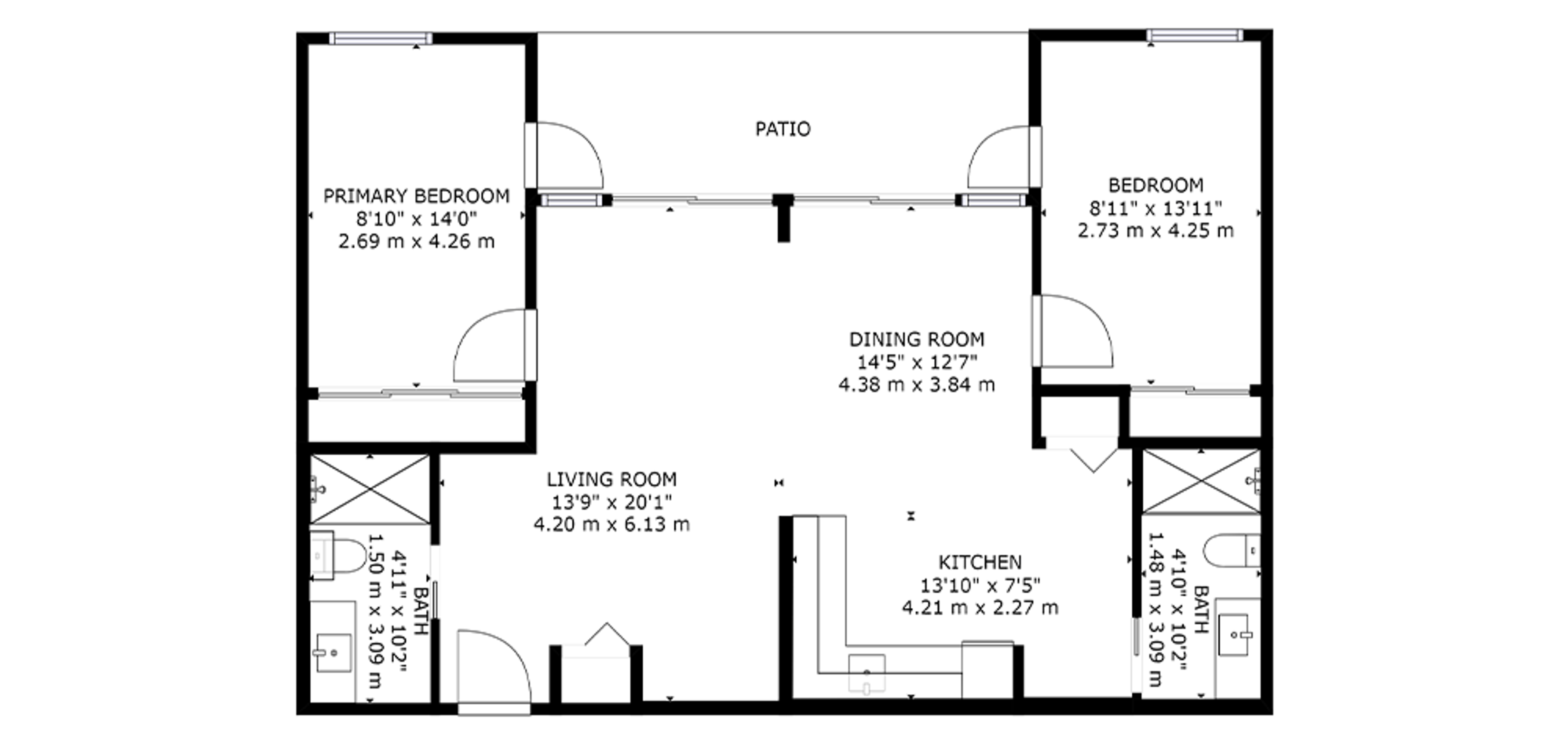 Highlights
Culinary
Active Living
Health & Wellness
Good Living
Discover how we prioritize good food, active living, and holistic wellness in our community.
Crofton Manor features
Private Mercedes Town Car
Underground Parking
Storage Lockers
Bright & Spacious Lounges
Gorgeous Courtyards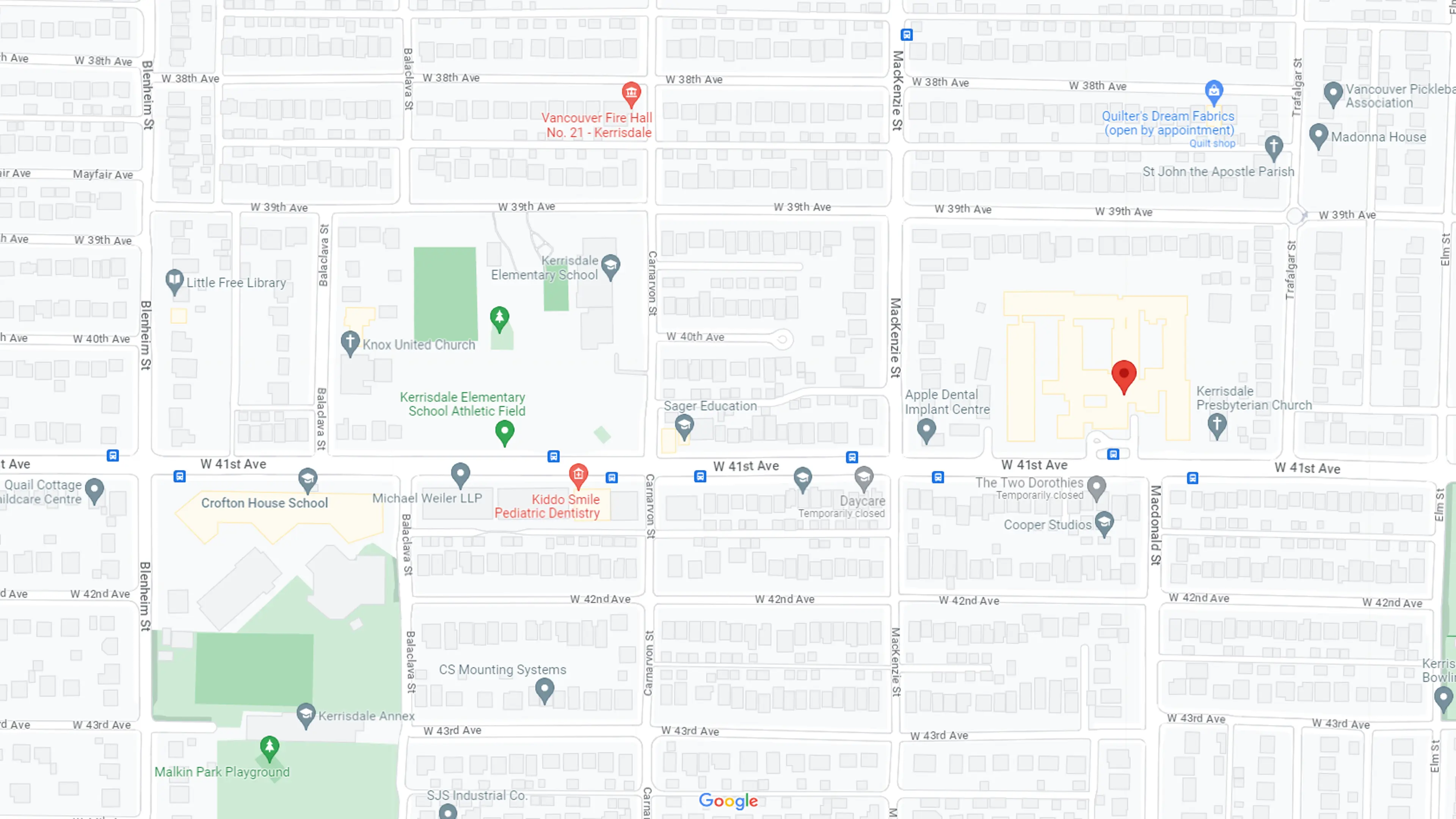 See us on a map.
Welcome to Kerrisdale - Vancouver's most charming senior living community! We love our residents and provide them with top-notch services and amenities. Visit our community and stroll down one of many beautiful pathways to some of the best shops and eateries in the city. Want to know more about your options?
Speak to one of our helpful senior living advisors.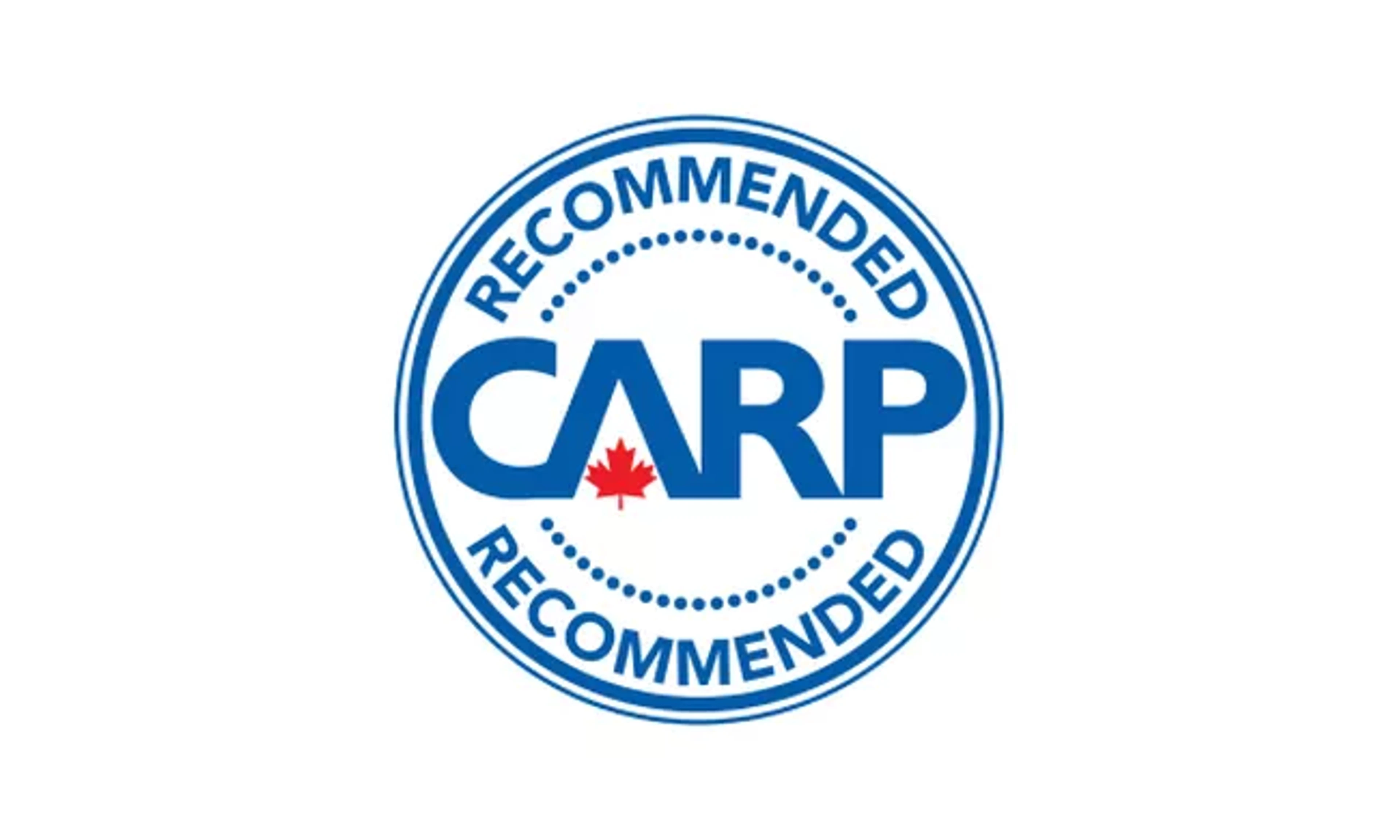 Recommended by CARP
Venvi Retirement Living is proud to be recommended by C.A.R.P. (Canadian Association for Retired Persons). Together we share a common goal, to improve the ageing experience for Canadian seniors. Venvi Retirement Living is delighted to offer C.A.R.P. members a special benefit, beginning with a $2000 Move-in Bonus* when moving into a Venvi Retirement Living retirement home. * Terms and Conditions
Not a member? Visit the C.A.R.P. website or call 1-833-211-2277 to find out how to join.