For availability and to book a tour call
1-877-929-9222
1801 McIntyre St, Regina, Saskatchewan, S4P 4W8
Front Desk: (306) 525-8686
Step into Renaissance in Regina, Saskatchewan, where lush gardens meet modern elegance in a warm atmosphere. As part of our community, you'll enjoy spa days, fitness sessions, gardening days, memorable outings, and so much more!
Be you at Venvi in a warm and comfortable retirement home with a host of amenities and services to choose from. Here, every dollar of your hard-earned money translates to exceptional retirement living. Enjoy nutritious meals, first-rate care, and countless chances to forge new friendships in a homely atmosphere crafted just for you. 
Our Services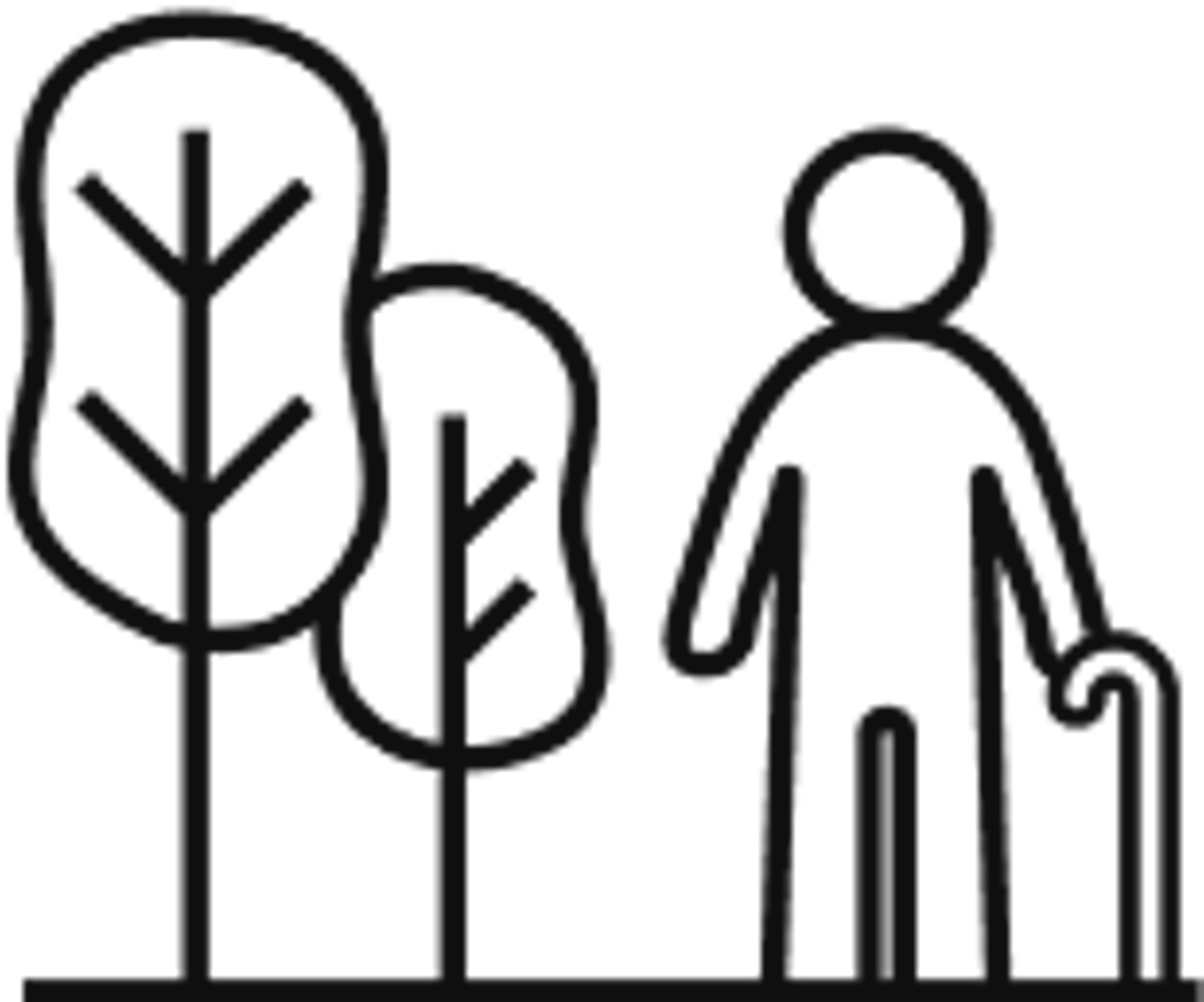 Independent Living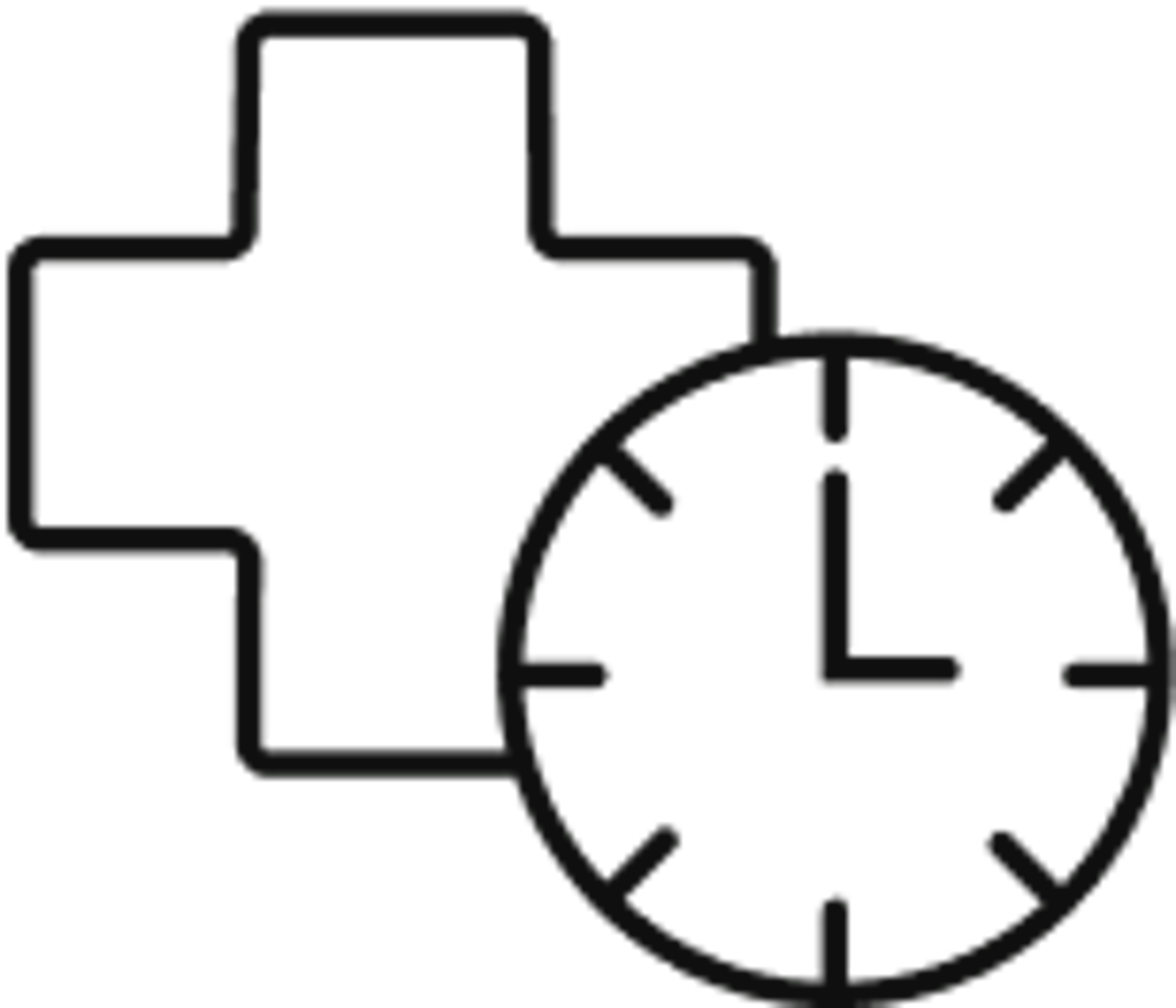 Short Term and Respite Care
Floor Plans
Accommodations designed for real life. Living space is a personal thing. Browse through the floor plans of our retirement suites to see which layout feels most comfortable to you.
``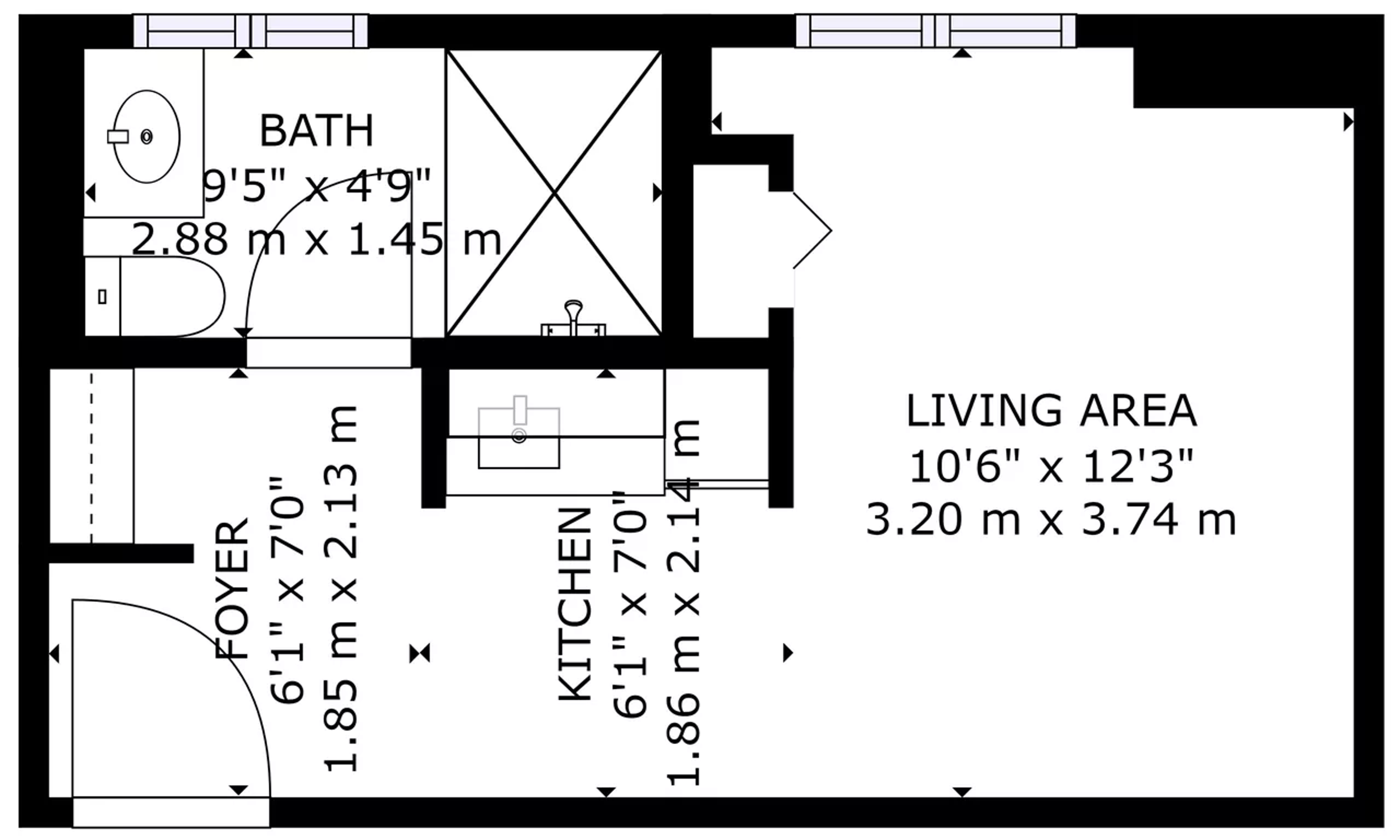 ``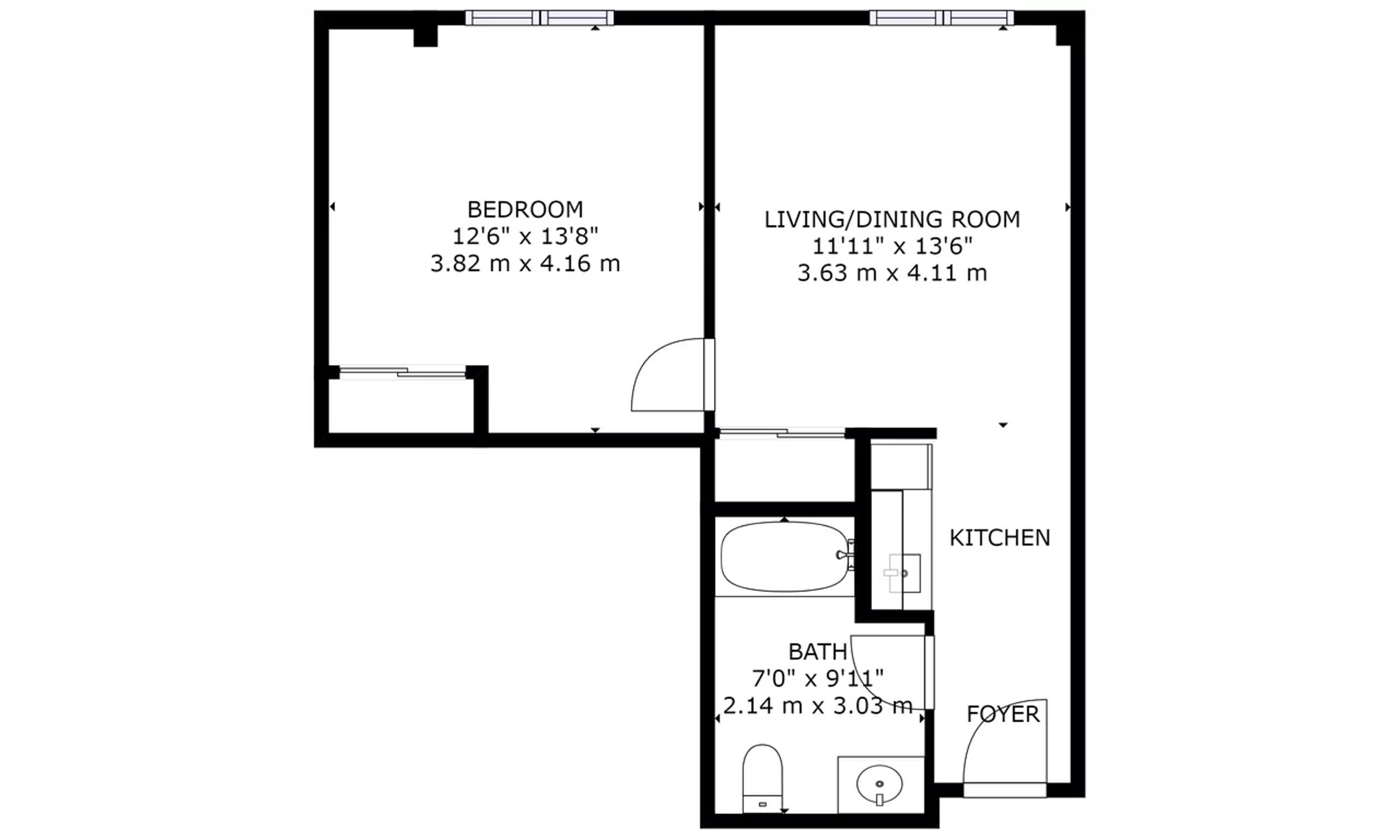 ``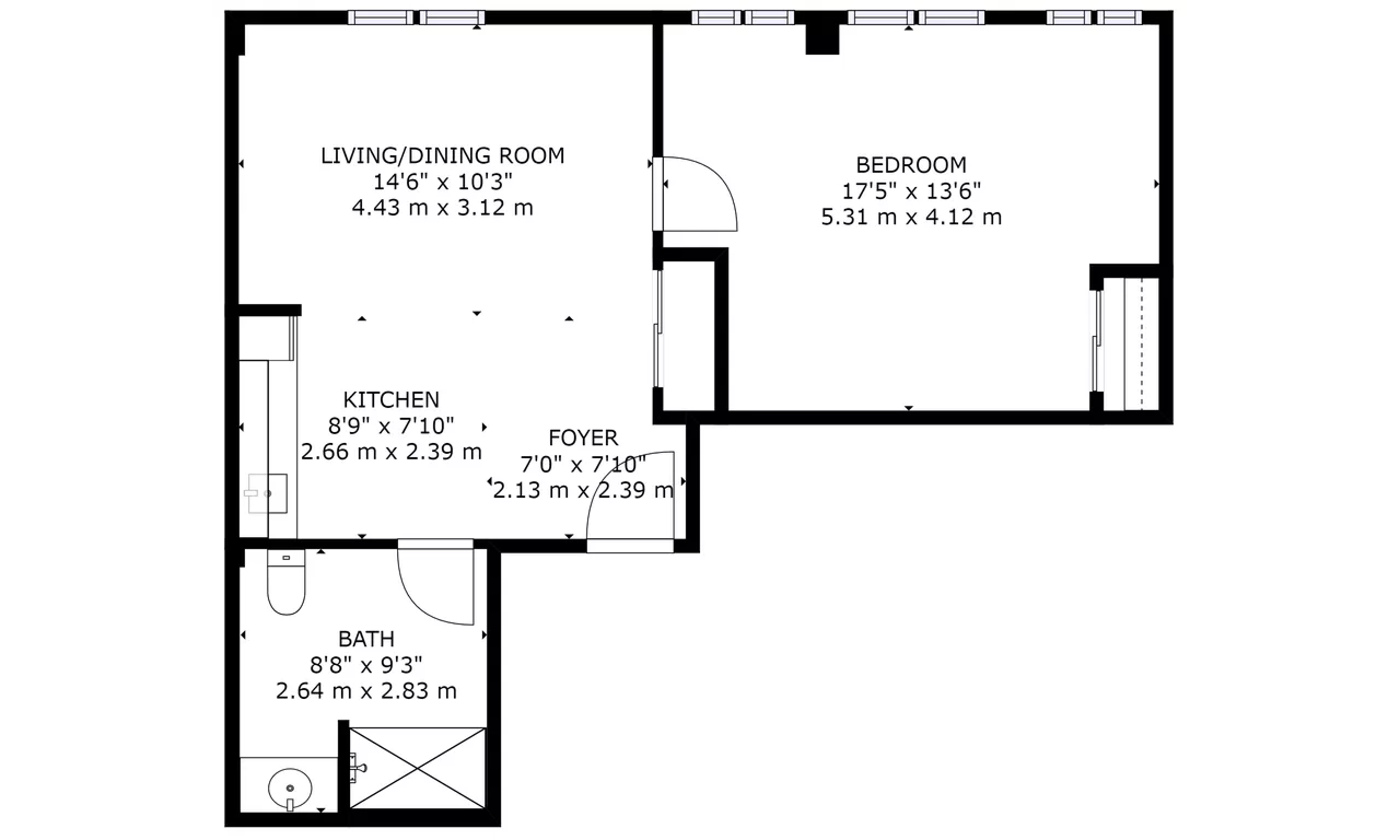 ``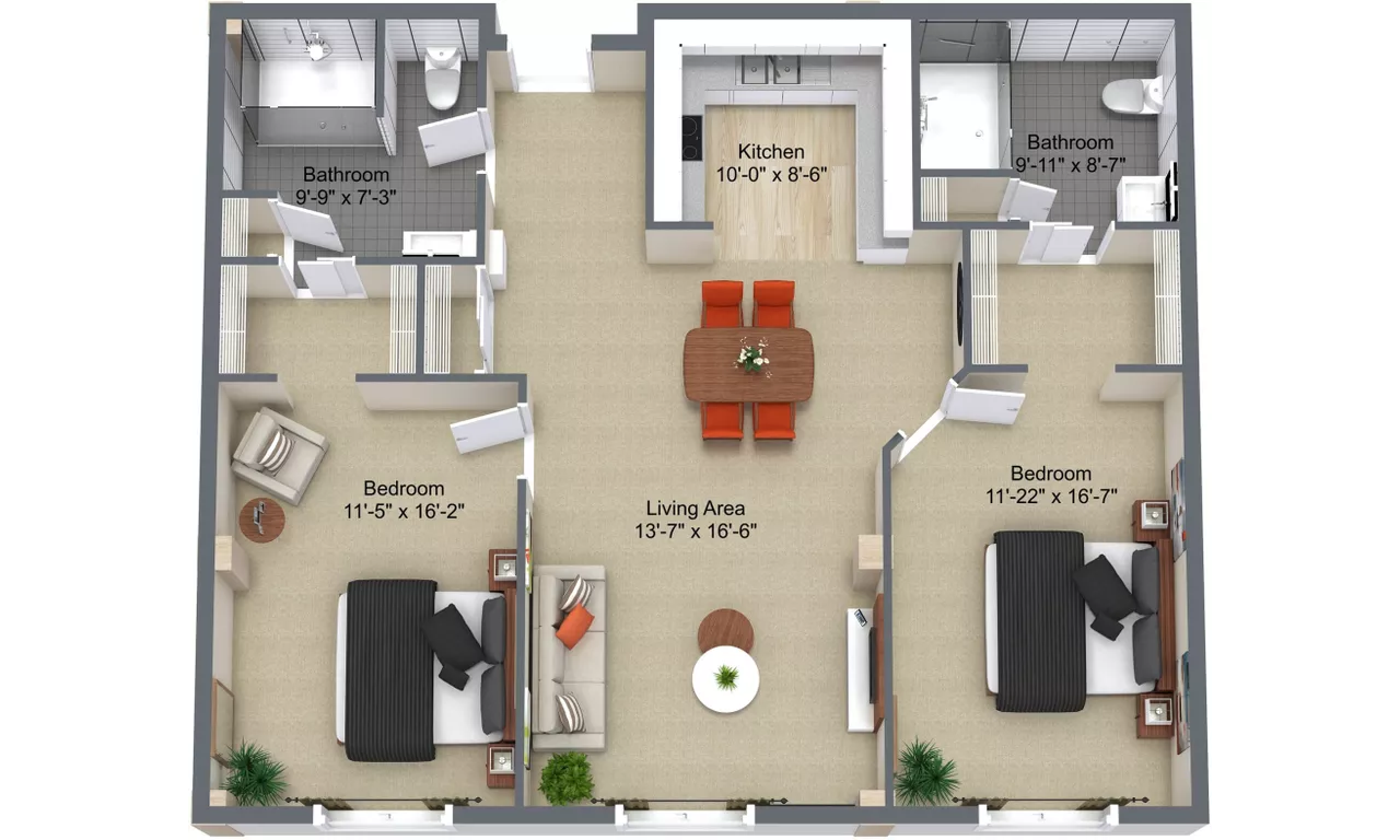 Highlights
Culinary
Active Living
Health & Wellness
Good Living
Discover how we prioritize good food, active living, and holistic wellness in our community.
Renaissance features
Garden Patio
Outings Transportation
Emergency Pendant & Call System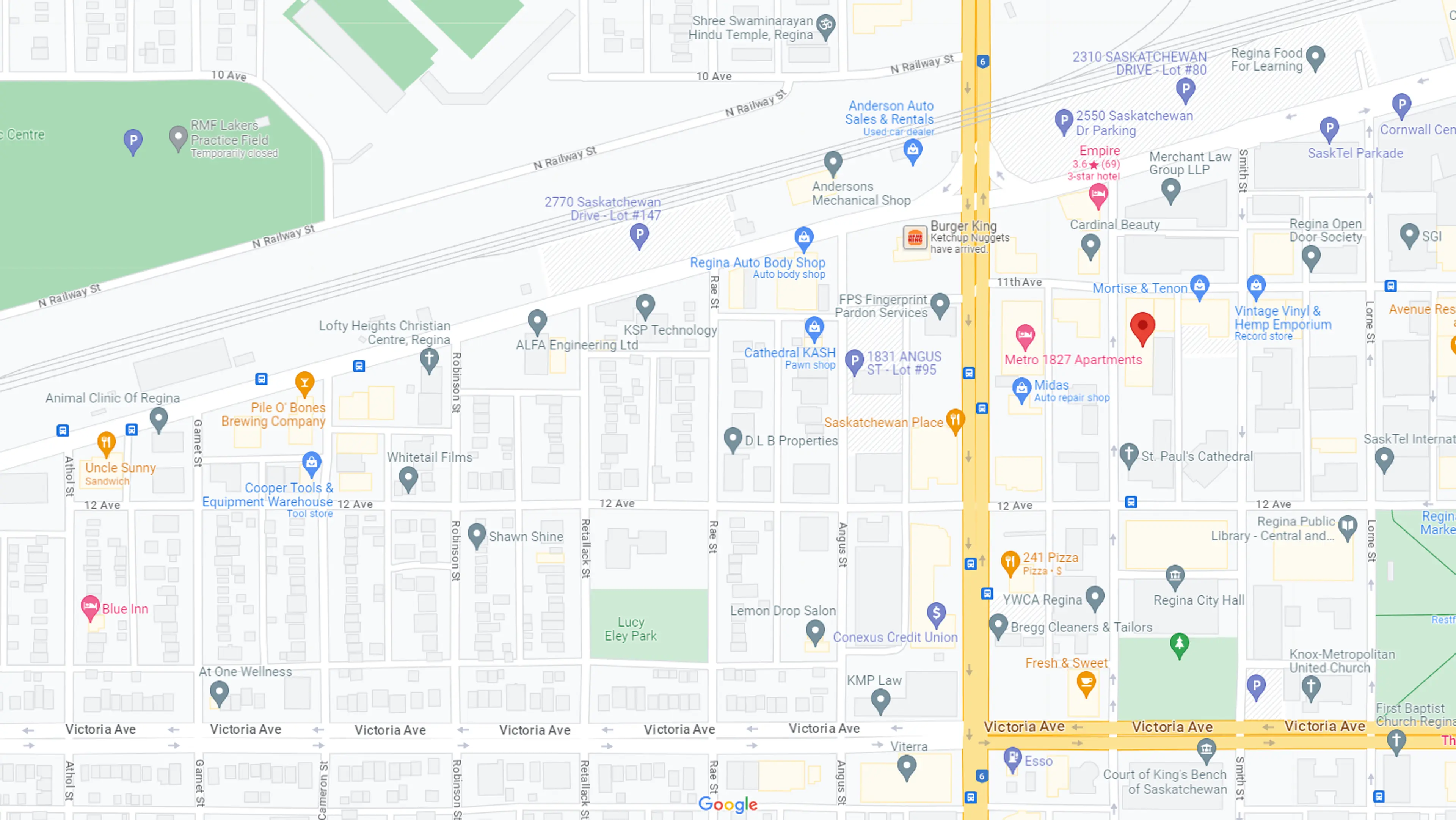 See us on a map.
Located in downtown Regina, Saskatchewan, Renaissance Retirement Residence places you at the heart of it all. Nearby, you'll find a shopping centre, Regina General Hospital, and convenient public transit. Plus, the local library, YMCA, farmers' market, Globe Theatre, and Casino Regina are all within easy reach. Want to know more about your options?
Speak to one of our helpful senior living advisors.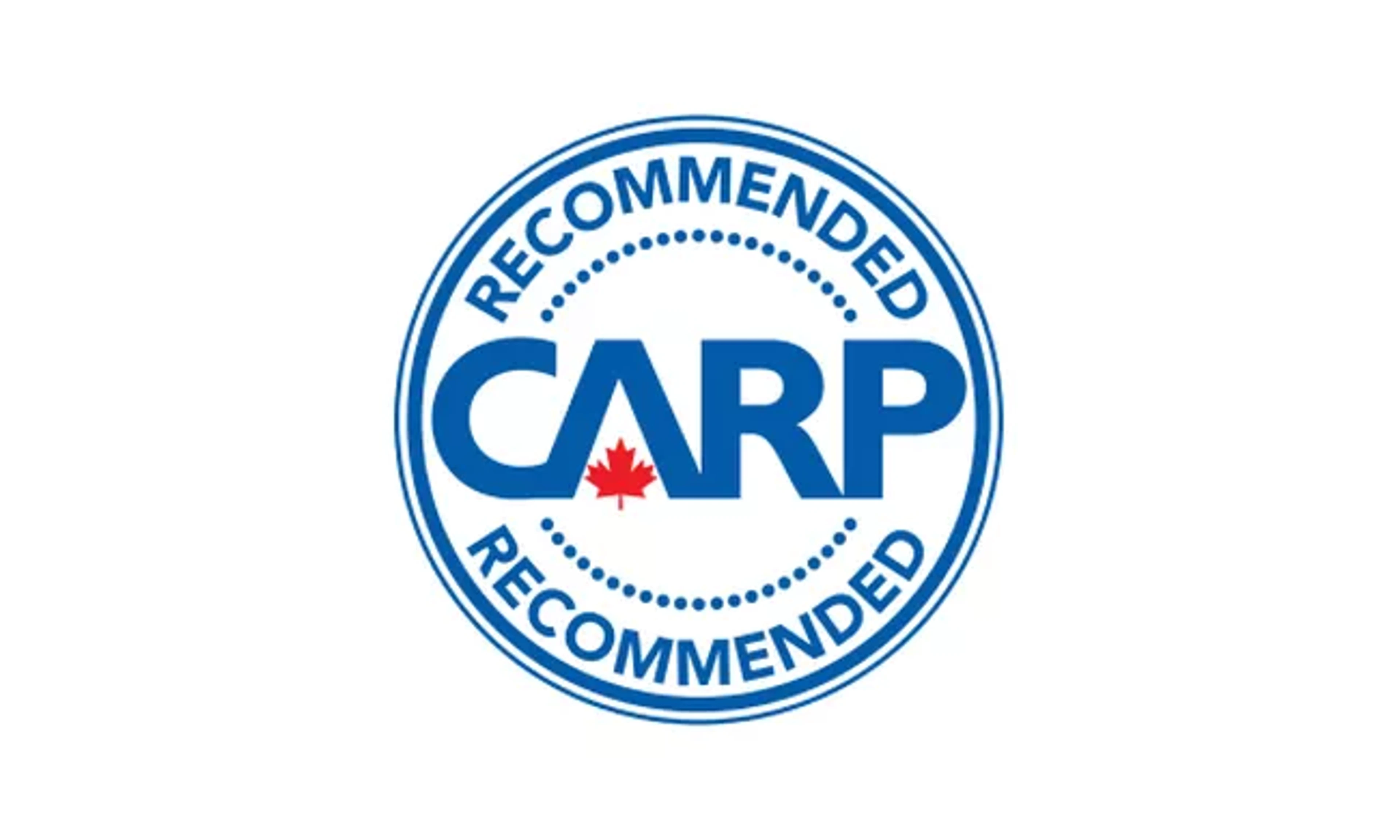 Recommended by CARP
Venvi Retirement Living is proud to be recommended by C.A.R.P. (Canadian Association for Retired Persons). Together we share a common goal, to improve the ageing experience for Canadian seniors. Venvi Retirement Living is delighted to offer C.A.R.P. members a special benefit, beginning with a $2000 Move-in Bonus* when moving into a Venvi Retirement Living retirement home. * Terms and Conditions
Not a member? Visit the C.A.R.P. website or call 1-833-211-2277 to find out how to join.